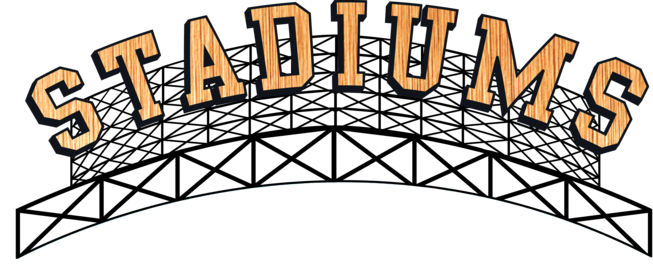 Stadium's Sports Bar
EVENT CALENDER

FEBRUARY

FEBUARY 14TH - VALENTINES
Valentines night, come enjoy a couples night! Dinner for two, blazer game and DJ Sugar hosting and playing all the slow jams and dedications.

16065 SE McLoughlin Blvd. Milwaukie, OR 97267
MARCH
MARCH 3RD - 5:00PM UFC PRELIMS
7:00PM UFC 222

MARCH 14TH - APRIL 2 - MARCH MADNESS
GET YOUR FREE BRACKET IN AND WIN $100
MARCH 17TH - ST PATRICKS DAY

Huge St Patricks day party! Saturday March 17th gather all your friends, put on as much green as possible and come celebrate in style! DJ Bounce will be putting it down on the dance floor.

APRIL


APRIL 21 - VEGAS NIGHT

Saturday April 21st it is Vegas Night!
"What happens at stadiums, stays at Stadiums"

Casino games, great beverages and djs will make this a party to be remembered
FREE T-SHIRT - WIN RAFFLE PRIZES

MAY 5TH - CINCO DE MAYO PARTY
Saturday May 5th is CINCO DE MAYO!! This is a great night to let loose and enjoy the fiesta! Specials on tacos and corona! Great dance music playing all the hits and a little flavor from Mexico